Taurus service offering
Mergers & Acquisitions
A corporate acquisition is a defining moment in the life of a company – the end of an era or the beginning of a new, successful one. At a moment like this, you want to rely on advisors who will achieve the best results, who will relieve you of organisational worries and who will be personally involved from start to finish.

You will find those advisors at Taurus.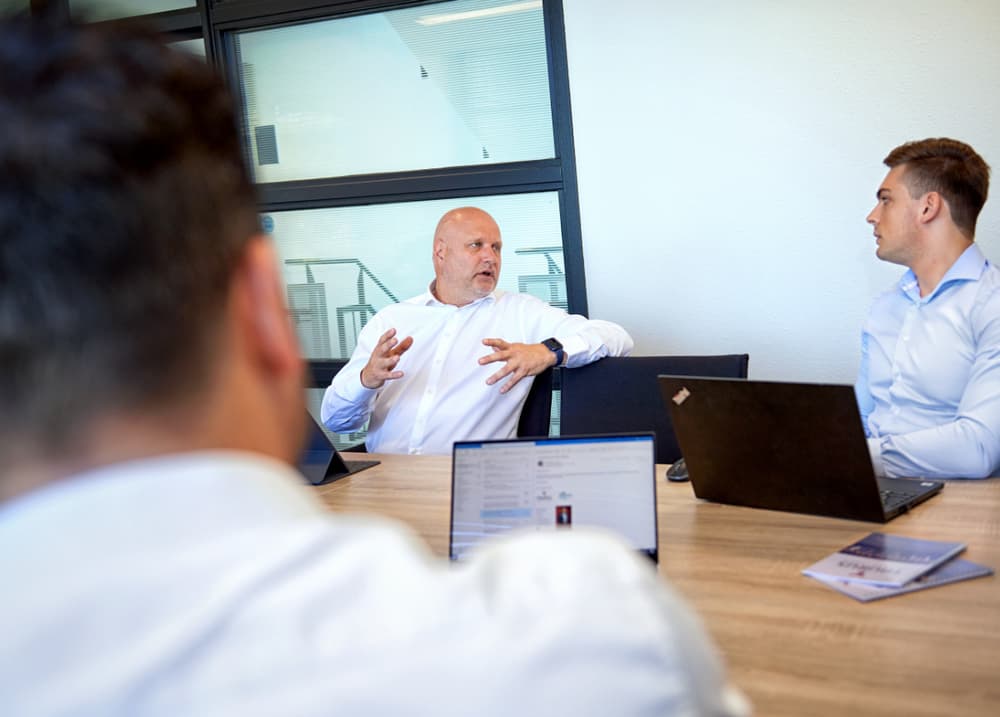 Is this the right time for an acquisition? Making the right choice for your situation.
A business acquisition can be an advantageous decision, with major financial or strategic benefits. But it does require professional preparation and guidance. We will ask you the right (critical) questions, immerse ourselves in your company and discuss opportunities, wishes and possibilities. This way, you will discover in time whether an acquisition is indeed the right decision.
Are you considering a corporate acquisition?
What is possible?
Buying or selling a company requires experience. There are many decision-making moments during the acquisition process, and each decision can have a major impact. In addition, it is important to separate the emotion of the process from the objectives, as much as possible. An experienced partner provides close supervision with a clear process. This keeps the momentum going during the process and ensures a successful conclusion.
Because Taurus has a broad team of experienced specialists and an international network, we are able to offer customised support for any type of acquisition. Whether it concerns an acquisition of a strategic party or a sale to a professional investor, we know the specific requirements of the process. We do not follow a general approach, but provide support for your specific situation. We help you find a suitable buyer or seller and guide you step by step through the complex process.
The Taurus way of doing business
A personal approach
During an acquisition, you must be able to rely on the best possible support. That is why you will only deal with experienced acquisition specialists at Taurus, who remain personally involved throughout the entire process. Our specialists usually operate in teams of two, to ensure coordination and continuity. Our clients greatly appreciate this approach.
The power of a team
A good team brings confidence. That is why we at Taurus have all the disciplines that are important in company acquisitions in-house, and why we enjoy working with our clients' in-house advisors. This enables us to offer tailor-made solutions for each client. No matter how complex or intensive an acquisition may be, you will always have an expert team behind you.
We take care of everything
An acquisition is a chain of complicated decisions. Our experienced advisors understand the process down to the smallest detail. This gives you the assurance of correct information, realistic expectations and clear advice on important choices.
Debt Advisory
Taurus also supports you in obtaining the right funding. Thanks to the banking experience of many of our employees, we have access to a broad network of financiers and have substantial knowledge of effective financing plans. We support you in drawing up detailed financing reports, clearly substantiated forecasts and detailed solutions for potential risks. We bring all this together in a future-proof plan.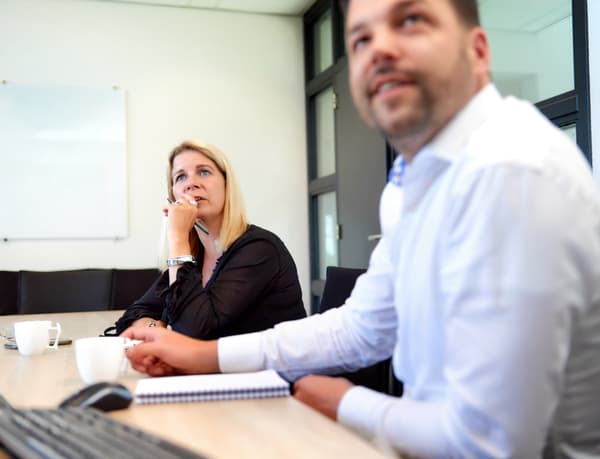 Does our approach appeal to you?
A business acquisition is an important decision. That is why you should be well informed and advised about the possibilities and risks. Does our way of working appeal to you? Then we would like to tell you more about what we can do for you.
Contact us