Taurus service offering
Business valuations
It is important to know the value of your company. When shares are sold within the family or to employees, the tax authorities require an expert valuation. An independent valuation by a Registered Valuator (RV) is also essential in the event of conflicts or other discussions about the value of the business.

You will find that specialist at Taurus.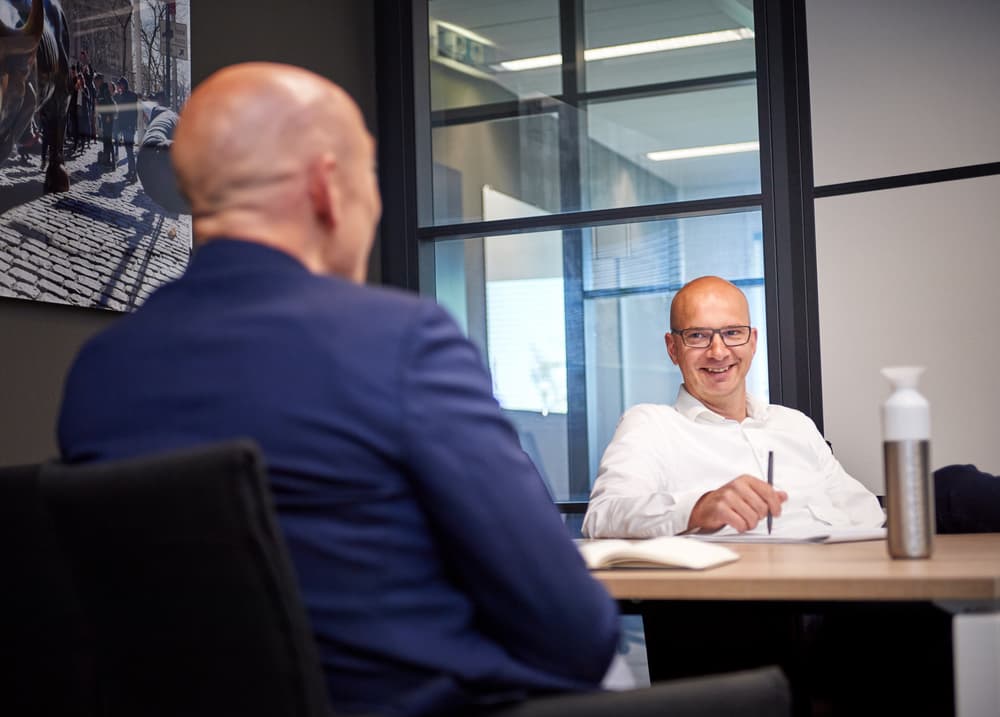 What is the value of your business? This requires an accurate calculation
A business valuation should be as objective as possible, e.g. by comparing the company with other similar companies and alternative investment opportunities. With a professional appraisal by a reliable advisor, debates about the valuation can be avoided as much as possible.
Determining the value of your business
How does a business valuation work?
The value of a business depends on all kinds of factors. Our NIRV-registered valuation expert knows these processes in detail and knows exactly which information is essential for a reliable valuation. For example, the company's position in the market, the balance sheet ratios and the expected cash flows. The valuation is primarily based on the most widely accepted method (discounted cash flow), but also incorporates other methods such as recent transactions and current multiples. This approach ensures a well-founded valuation.
The Taurus way of doing business
Personal approach
A business valuation requires independence and expert substantiation. That is why at Taurus you will only deal with certified valuation experts, who remain personally involved throughout the entire process. Moreover, each valuation is tested internally in order to optimise objectivity.
The power of a team
Taurus has a dedicated team of specialist professionals from various financial, tax and business fields. This enables us to value your company from different perspectives, resulting in stronger substantiation.
We take care of everything
Business valuation is specialist work, often with major interests. We take care of the calculations, but we will also assist you with the associated process where necessary. This way, you can focus on your business.
Value or price?
Although the value of a business is the basis for a selling price, it is not necessarily equal to the selling price. This is because the price is strongly dependent on other factors, including market conditions (supply and demand), the buyer's options and the strategic added value of the company for a buyer.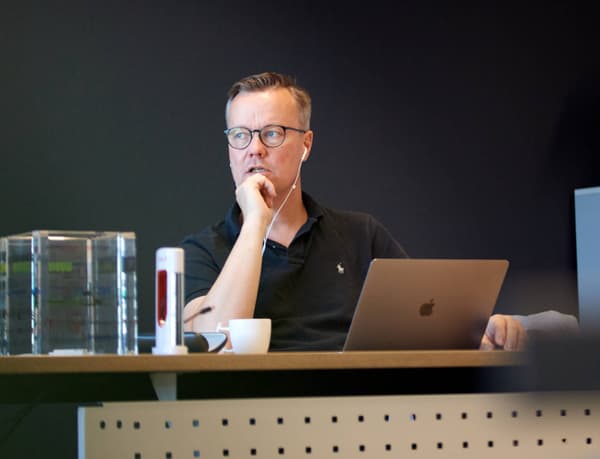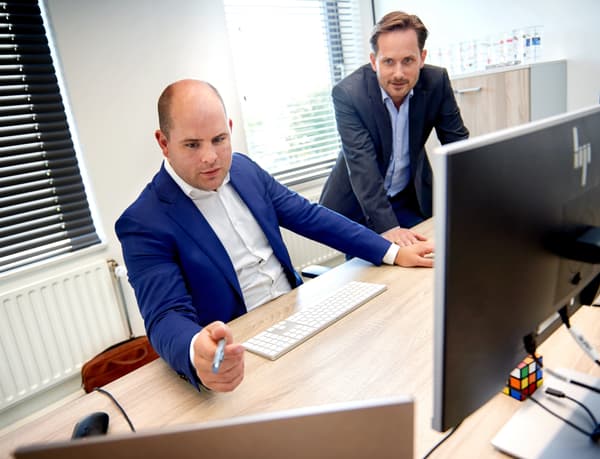 Support during acquisition
Are you having your company valued for a potential sale? Taurus can also support you in this process. As a specialist in company acquisitions, we will ensure the best result, relieve you of organisational worries and guide you step by step through the intensive process. We would be pleased to tell you more about our advice on company acquisitions.
Would you like to meet us?
At Taurus, a good conversation is also appreciated. Are you considering an acquisition, or do you need an expert business valuation for other reasons? Our advisors will be happy to discuss the possibilities with you.
Contact us