A strong team of dedicated professionals
This is Taurus Corporate Finance
At Taurus, we work for companies that want to move forward. Companies that want to grow, are ready for a new chapter or are fighting for their survival. We do this with in-depth knowledge and international experience in the areas of mergers & acquisitions, restructuring & recovery and business valuations, and with personal commitment.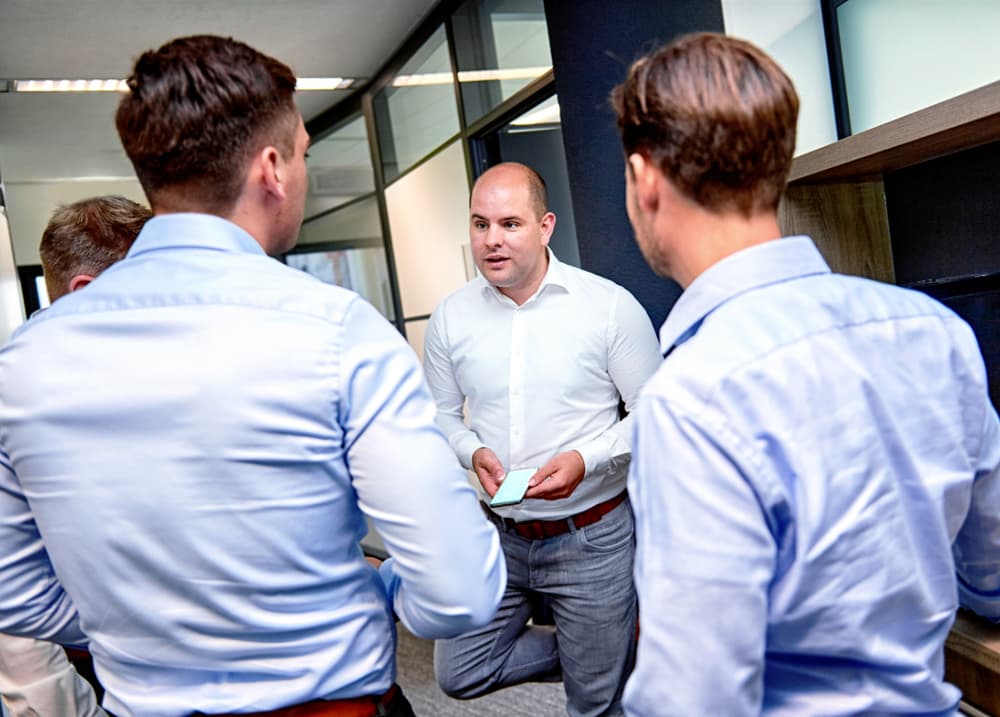 Achieving results we are proud of, through knowledge and entrepreneurship
Taurus consists of a committed team of experienced specialists from various business, financial and legal disciplines. We combine this knowledge to offer each organisation a tailor-made approach. No matter how complex the challenge, we are a high-level sparring partner that stands beside you and helps identify and seize opportunities.
With this approach, we aim to achieve results that we are proud of. A successful business transfer, an investment that turns a fast-growing company into an international player, or intensive guidance to give an ailing organisation a bright future. This is what we do it for.
Taurus stands for entrepreneurship
Doing business is hard and smart work. Sometimes building up for years and making a name for yourself, sometimes changing the market in one fell swoop with a disruptive idea, but always daring to think differently, set goals and come up with creative solutions. These characteristics are woven into the DNA of Taurus Corporate Finance.
New ideas
This means that we step outside the box. Our strength is that our multidisciplinary team is able to combine sharp analysis with a large network. This allows us to work faster and focus more on the task you entrust to us.
International experience
Projects are becoming more and more international. At Taurus, we have extensive experience with cross-border acquisitions, especially in Germany. Our international network (www.ecovis.com) is of great value in this respect and it is indicative that Taurus typically plays a leading role in the M&A Working Group. This can be of great value to our Dutch clients.

Dutch Turnaround Association
Dutch network for professionals involved in restructuring and bankruptcy processes of companies.

FD Gazellen
The FD Gazellen is one of the most prestigious entrepreneurial awards in the Netherlands. This award from the Financieel Dagblad is presented to companies with high growth in turnover and employees and a healthy financial position. In 2021 Taurus won the award for the third time in a row.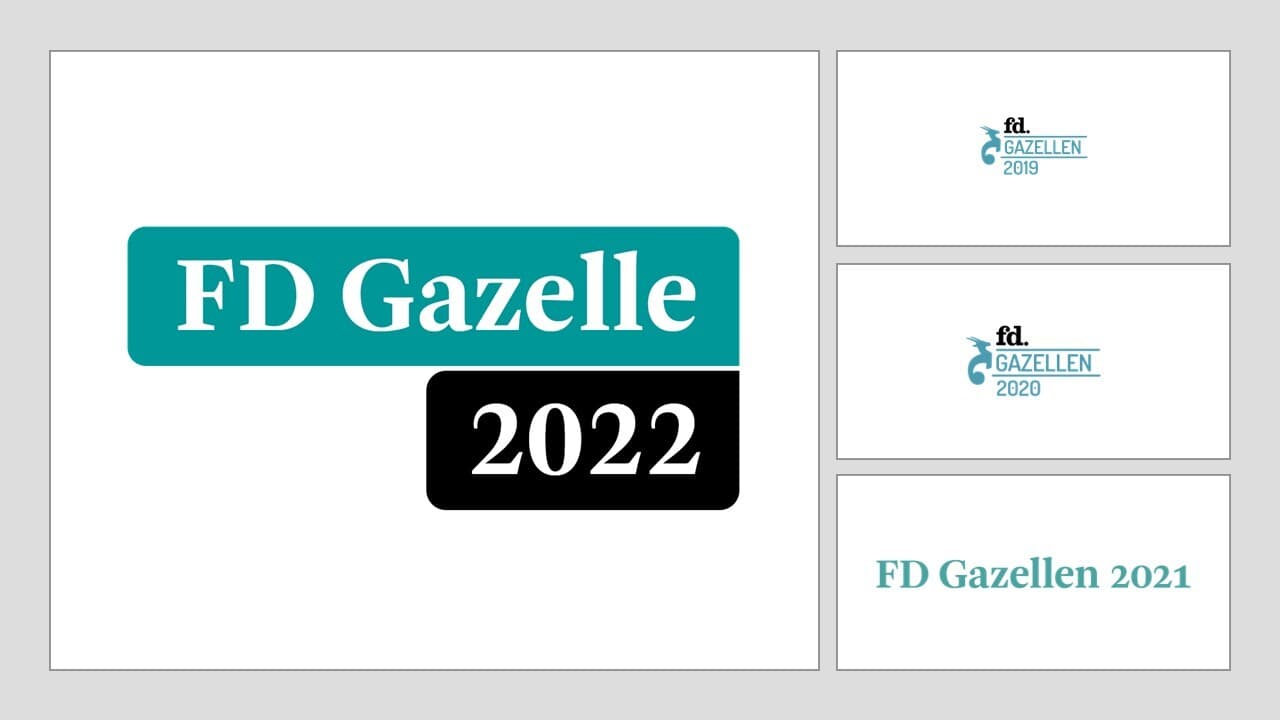 Would you like to meet us in person?
Would you like to know more about our organisation, or can we do something for you? We are happy to visit you and tell you more about who we are and what drives us.
Get in touch